On Monday, Tim McGraw premiered the new video for his current single "Southern Girl". You can watch it below.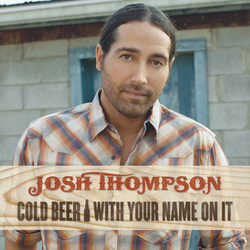 www.joshthompsonofficial.com
Josh Thompson
finally has a new single for new label SDU. "Cold Beer With Your Name On It" went to radio on Monday, so call and request it. It is also available for digital purchase.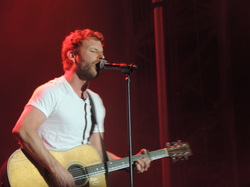 Dierks Bentley by TDC
Dierks Bentley will not only co-host The View on Friday, he will debut a new single as well. His previous (and amazing) single "Bourbon In Kentucky" was pulled from radio after unfortunately being unable to break out. Here's hoping the new single brings him another #1.