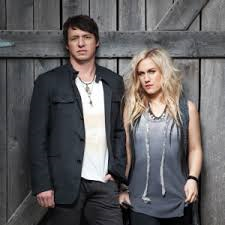 American Young's "Love Is War," Brad Paisley's "Southern Comfort Zone," and Lady Antebellum's "Need You Now" were chosen from more than 33 million submissions to be sent into space on the Shenzou 10 Space Rocket. The three songs were the only American music chosen. Congratulations to the artists and songwriters on this honor!
The promotion was part of a 10-year cultural exchange program between the Beijing Harmony Culture Inheritance Foundation and On-Air Broadcasting's show Café Nashville.
The songs will be broadcast from the Chinese Space Station to schools in China.