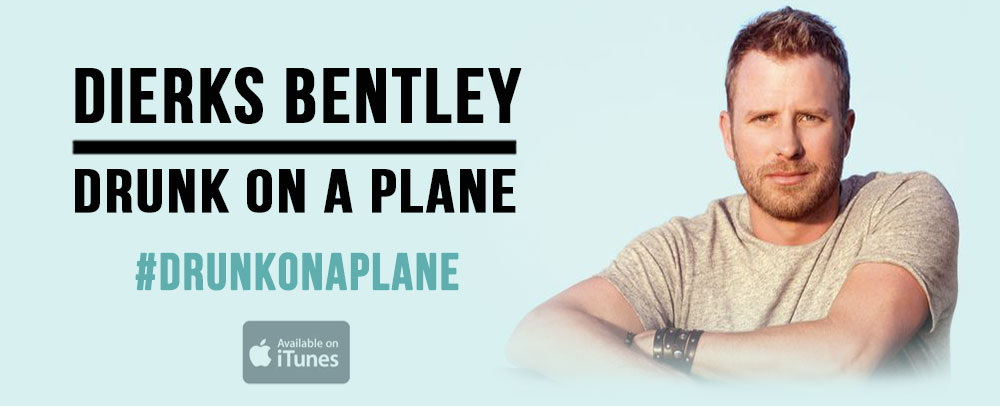 Dierks Bentley launched the "Drunk On A Plane" interactive photo booth to celebrate the release of his newest single, "Drunk On A Plane."
Using UrTurn, fans can upload and customize their photos with various aviation and party themed stickers. Bentley will feature two of his favorites on his Facebook and Twitter pages each week.
Be sure to add the hashtag I got #DrunkOnAPlane with @DierksBentley to your tweets!
To find our more visit
here
.