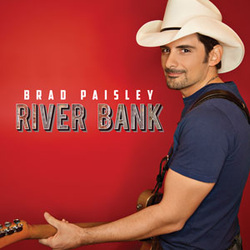 One of the few "mainstream" artists we enjoy, Brad Paisley announced the release of his (untitled) ninth studio album on Aug. 26.

To promote the release, Brad will appear on Good Morning America (ABC) as part of their Summer Concert Series on August 29th.


His current single "River Bank" is currently at country radio.
.