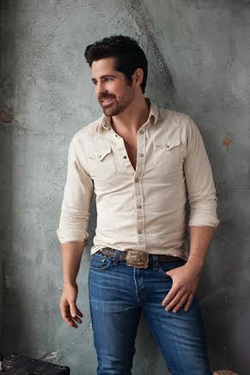 Campers spent last week in Nashville with several country artists, writing, recording, and performing their song "Bright Eyes." They rounded out the week with a special acoustic performance from singer-songwriter JT Hodges.
Hodges is so grateful for the experience sharing, "This has been an amazing experience for me... I want to say, more so than them 'cause this is such an incredible thing and those kids have so much love in them...I'm kind of overwhelmed right now, this was an amazing experience."
JT played a few songs for the campers before leading them into a rousing rendition of "Lean on Me". Campers made the most of this fun opportunity by singing and dancing along! This heart warming moment was captured on camera for fans to enjoy!
You can watch the "Lean on Me" Sing-a-long
HERE
.
"Already High" on
iTunes
Twitter
Facebook
Instagram
VEVO