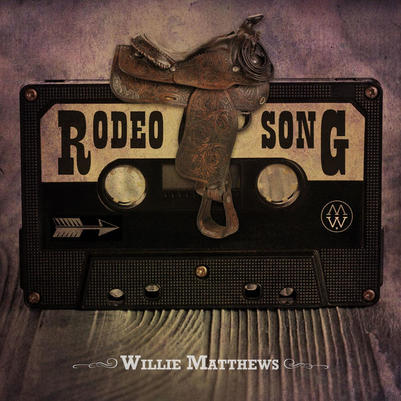 Willie Matthews
brings the sights and sounds of the rodeo to life on his new single, "Rodeo Song."
The mid-tempo tune's easygoing melody flows as Matthews prepares to relax after a long day, heading to the ring for some good times as Garth and George play on the radio.
"Ain't nothing like a radio song
I've been playing it all day long
My works done let's have some fun
I saddle up let's go
Ain't nothing like a rodeo thing
Drop a tailgate and pour me a drink
Take a picture tell me what you think
My eight seconds is done"