The Daily Country for Tuesday April 30, 2013




The Daily Country for Friday April 26, 2013




The Daily Country for Wednesday April 24,2013



The Daily Country for Tuesday April 22, 2013





The Daily Country for Monday April 21, 2013


The Daily Country for Tuesday April 16, 2013






The Daily Country for Monday April 15, 2013





The Daily Country for Tuesday April 9th


Kid Rock Announces 2013 Best Night Ever Tour

Country Music Hall of Fame Class of 2013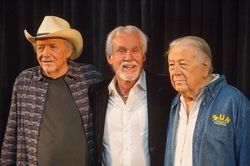 Ed Rode/WireImage
---
Pioneer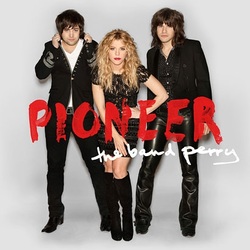 ---
The Daily Country for Tuesday April 2, 2013
The Daily Country for April 5, 2013:

The Daily Country for April 2, 2013:


The Daily Country for April 1, 2013:



Eric Church Premieres Live Video for Over When It's Over


Jason Aldean's 1994 Video





Brad Paisley's Wheelhouse available April 9th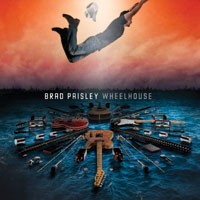 sony nashville
---

Country Mega Stars to Duet at ACMs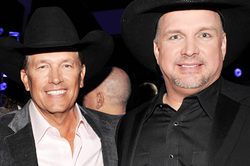 George Strait & Garth Brooks, photo Getty images
---
Pistol Annies Ready to Annie Up on May 7th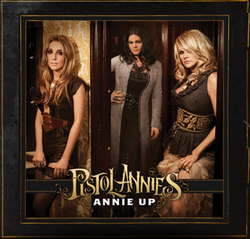 RCA Nashville
---
Music for Newtown Auction Set for March 25th

---
Toby Keith Receives Million Air Award
Show Dog Universal
---
Ashley Monroe on The Tonight Show

In the middle of the road, there was a pup, his bed and his food.
Luck for him Miranda Lambert was driving and saw him. The animal lover picked the dog someone left behind up and took him home. She is now caring for the pup until a forever home can be found. She named him "Pistol Andy" in honor of the new Pistol Annies album-Annie Up-that was annnounced the same
day.


ACMs Getting Bigger & Better