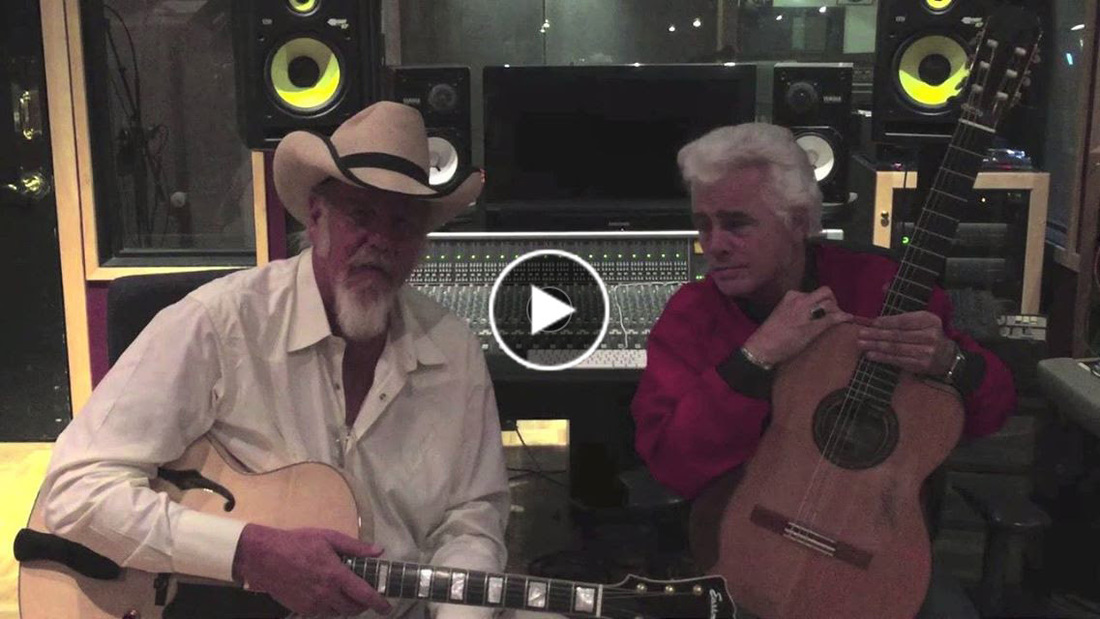 Dale Watson and Ray Benson were meant to sing together. Both hailing from in and around Bedsore Texas, Dale and Ray have both individual
ly worked their way thr
ough the local Honky Tonks and Beer Joints, entertaining the crowds with their own Classic Country and Western styles. But, they have NEVER recorded a record together... UNTIL NOW!

"Dale & Ray," to be released in January 2017, is sure to be a classic country record for the ages. Channeling from the likes of Willie and Merle, The Louvin Brothers, Buck Owens and Don Rich, Dale and Ray will be showcasing their own NEW original songs like "Bus Breakdown," "Im Crying, For Crying Time Again," "Dale and Ray," "Feelin' Haggard," to covers like "Write Your Own Songs" (Willie and Waylon) and "I Wish You Knew" (The Louvin Brothers).

Watch them talk about the project in the hilarious video above.
For more information visit here.