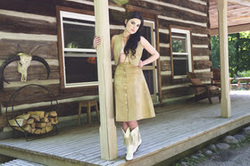 Singer-songwriter Whitney Rose, whose latest album,
Hearbreaker Of The Year,
was released on August 21st, will be playing Rockwood Music Hall in NYC on September 26th. The album, produced by Raul Malo of The Mavericks, has been receving accolades all across Canada and the U.S.
For more information on Whitney, visit her
official website.
Watch her sing "Lasso"
here.
Read TDC interview with Whitney
here.
When: Saturday, September 26th
Where: Rockwood Music Hall
196 Allen St.
Showtime: 7pm
Tickets: TBA
http://www.rockwoodmusichall.com